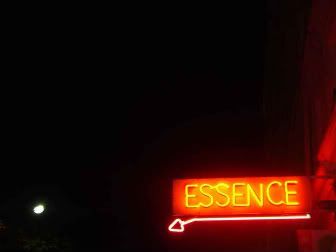 Hey Weekenders,
End of the 1st part of my massive legacy to the hungry downloaders.
Here is the tracklisting of the 50 first tracks. The MP3s will still be downlable during a short time but I'll have t take them off, due the our lack of space on the server.
Get them while it's time.
DOWNLOAD TRACKLISTING
SFTWE#46
SFTWE#47
SFTWE#48
SFTWE#49
SFTWE#50
#41 JOHN CALE & JUDY NYLON : EVEN COWGIRLS GET THE BLUES (LIVE)
#42 GLISSANDRO 70 : SOMETHING
#43 JOHN FRUSCIANTE : RUNNING AWAY INTO YOU
#44 UNCLE O : AVALANCHE
#45 NEW AGE STEPPERS